SEE YOURSELF WORKING HERE
Customized workspace for Rent
Office space for Lease
Your Henderson Nevada office space awaits
The Atrium at Henderson
Henderson Office Space For Lease
Experience our state-of-the-art office space for lease in the conveniently located in just off I-15 on St. Rose Highway in Henderson. Bold in its design & style, dramatic moments greet you at every turn, versatile event spaces, impressive wall coverings, and many other grand elements. You will be inspired each and every day that you come to work.
State of the Art Office Space for Lease in Henderson, Nevada
Ready to take your company to the next level?
Step in and start working.
The Atrium at Henderson has multiple security systems, which include surveillance, glass breakage monitoring, secured entry, and call-in system for after-hours guests. All suites are separately metered and have their own heating and air conditioning systems. This means that none of the tenants at The Atrium share temperature controls with other tenants. See Amenities page for full list of building amenities.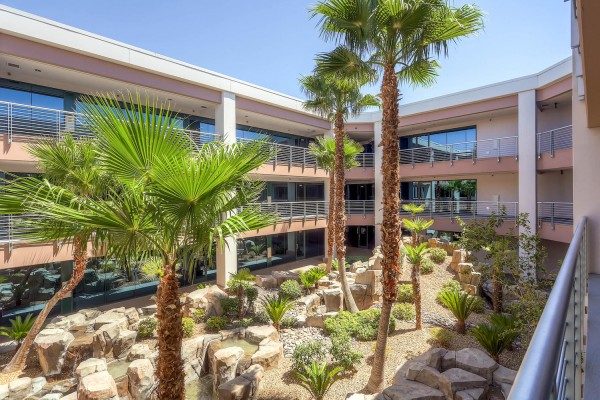 Conference Room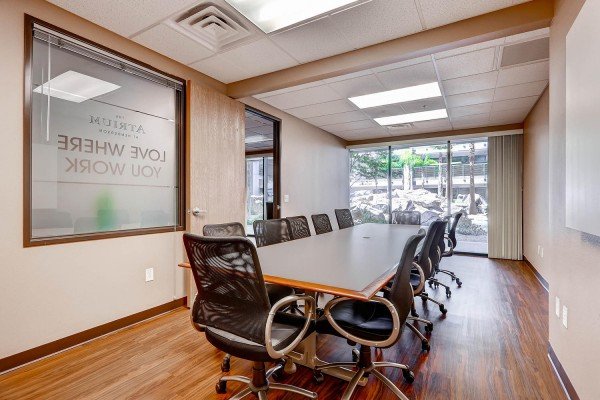 Suite Lobby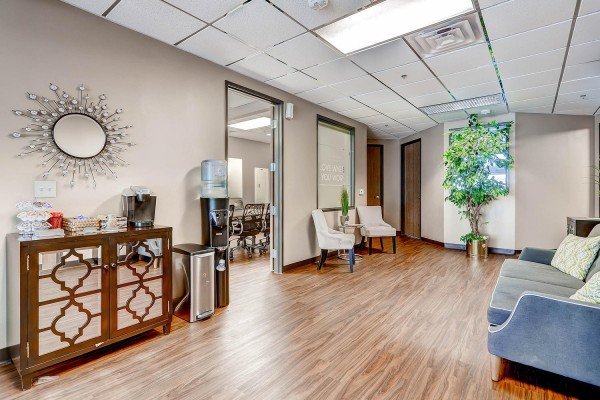 Suite Reception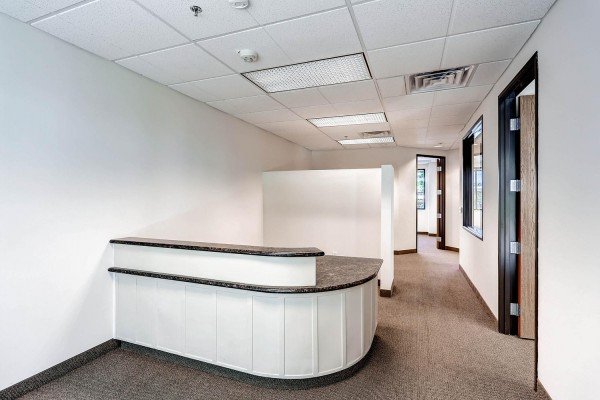 Suite Balcony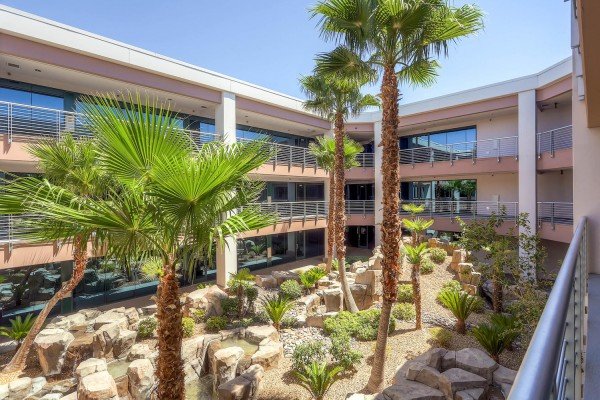 Reviews
Where class meets serenity. Love where you work!
I love having my office here!  Kristyne the property manager on site is amazing to work with!  She truly cares about this complex and its tenants!
I would recommend this space to anyone looking for quality office space at a reasonable price. One of my client's is in here as well. In her words, "It's very zen here". They have a huge waterfall in the middle of the building, with palm trees and plants surrounding it. The bathrooms are immaculate! They…
Beautiful Office space! Quiet and peaceful! Convenient location right off the highway!
---
---
Available Offices For Lease
---
---