Executive Suites
This is a single suite.
---
*For more information, please call Tracey Saunders at 725-780-0239
1st Floor – Suite H2-108B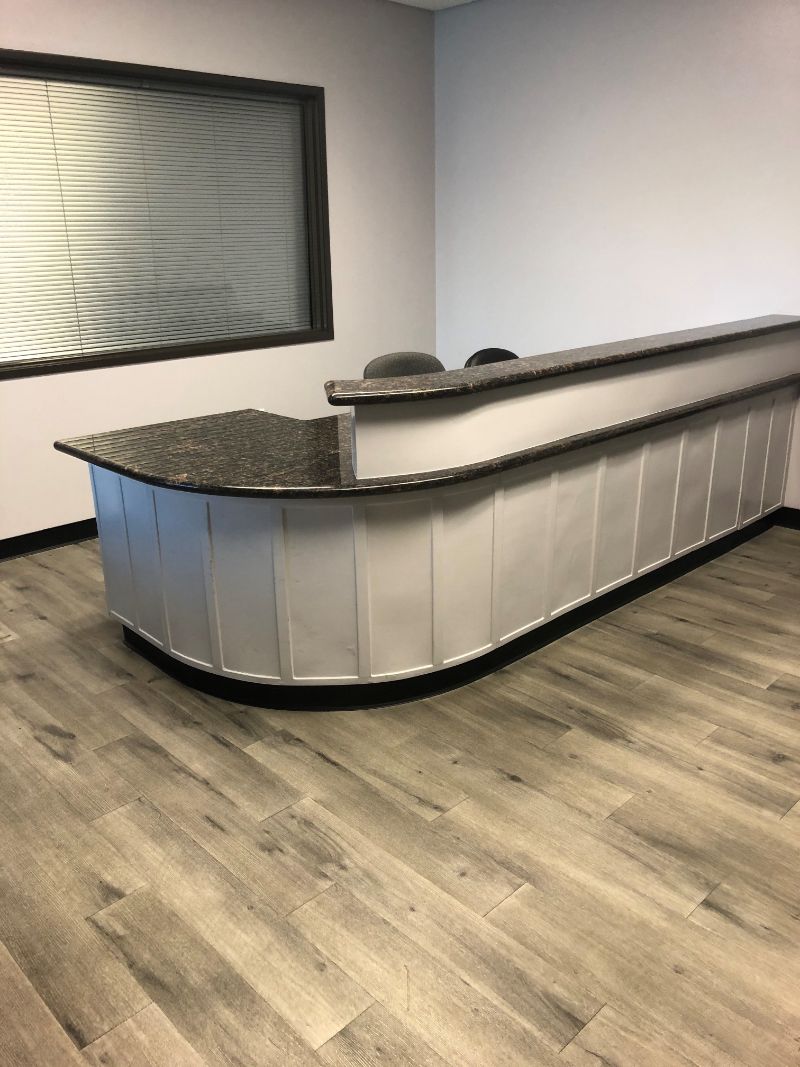 Rate: $28.44/sf/yr
Price: $756 per month
Size: 270 sf
Quiet office with reception/waiting area. Free WiFi and utilities.
This is a single suite.
On the first floor.
Suite includes nightly janitorial Mon-Fri, 24 hour access.
*For more information, please call Tracey Saunders at 725-780-0239