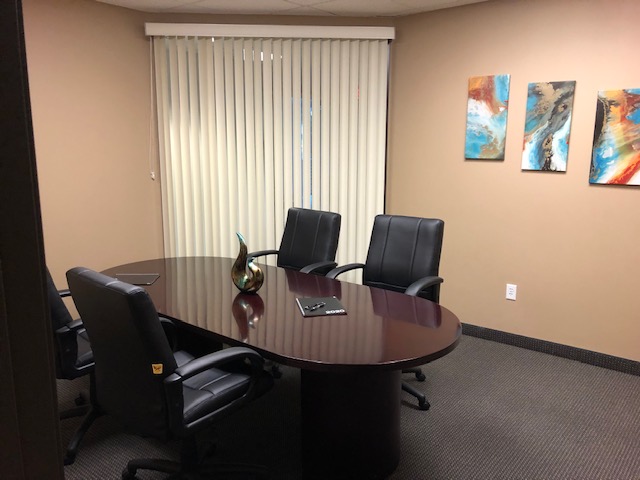 Rate: $28.44/sf/yr
Price: $800 per month
Size: 364 sf
This suite also has an internal conference room for your convenience.
Utilities, managed Wi-Fi and nightly janitorial are included.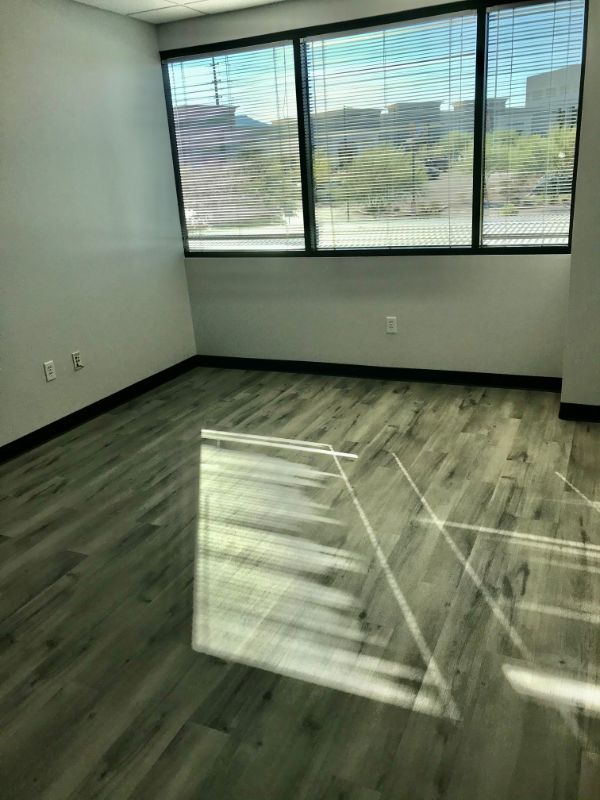 Rate: $28.44/sf/yr
Price: $620 per month
Size: 287 sf
This is a single suite.
On the second floor. Close to the elevators.
This building has a tenant break room with 24 hour conference room access.
Suite includes nightly janitorial Mon-Fri, 24 hour access.