Rate: $28.44/sf/yr
Price: $610 per month
Size: 270 sf
Quiet office with reception/waiting area. Free WiFi and utilities.
Rate includes utilities, building services and property expenses
Fits 1 – 3 People
Conference Rooms
Central Air and Heating
Open Floor Plan Layout
1 Private Office
Space is in Excellent Condition
Wi-Fi Connectivity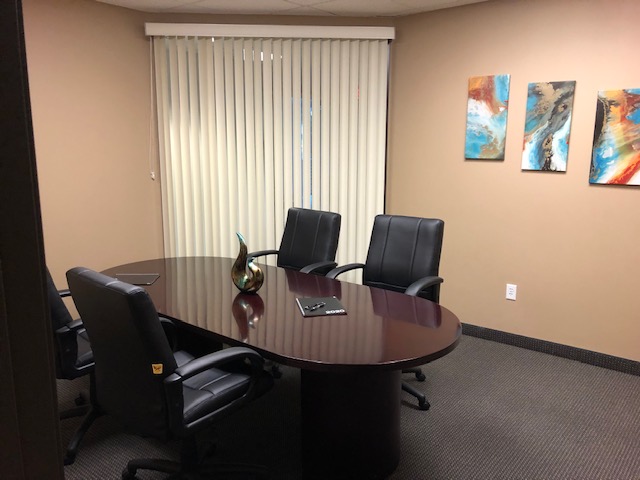 Rate: $28.44/sf/yr
Price: $625 per month
Size: 287 sf
This suite also has an internal conference room for your convenience.
Utilities, managed Wi-Fi and nightly janitorial are included.